Websites are important.
If you're in the sales game and looking to enhance lead generation, your business's website is one of the most important tools at your disposal.
This is true now more than ever. As digital strategies only continue to grow, traditional marketing strategies are failing more and more often to produce lead generation.

Website sales is a serious business, but fortunately, there are some equally serious techniques you can employ that may garner greater lead generation and thus more impressive B2B website sales.
Let's explore how to set up your website for maximum sales.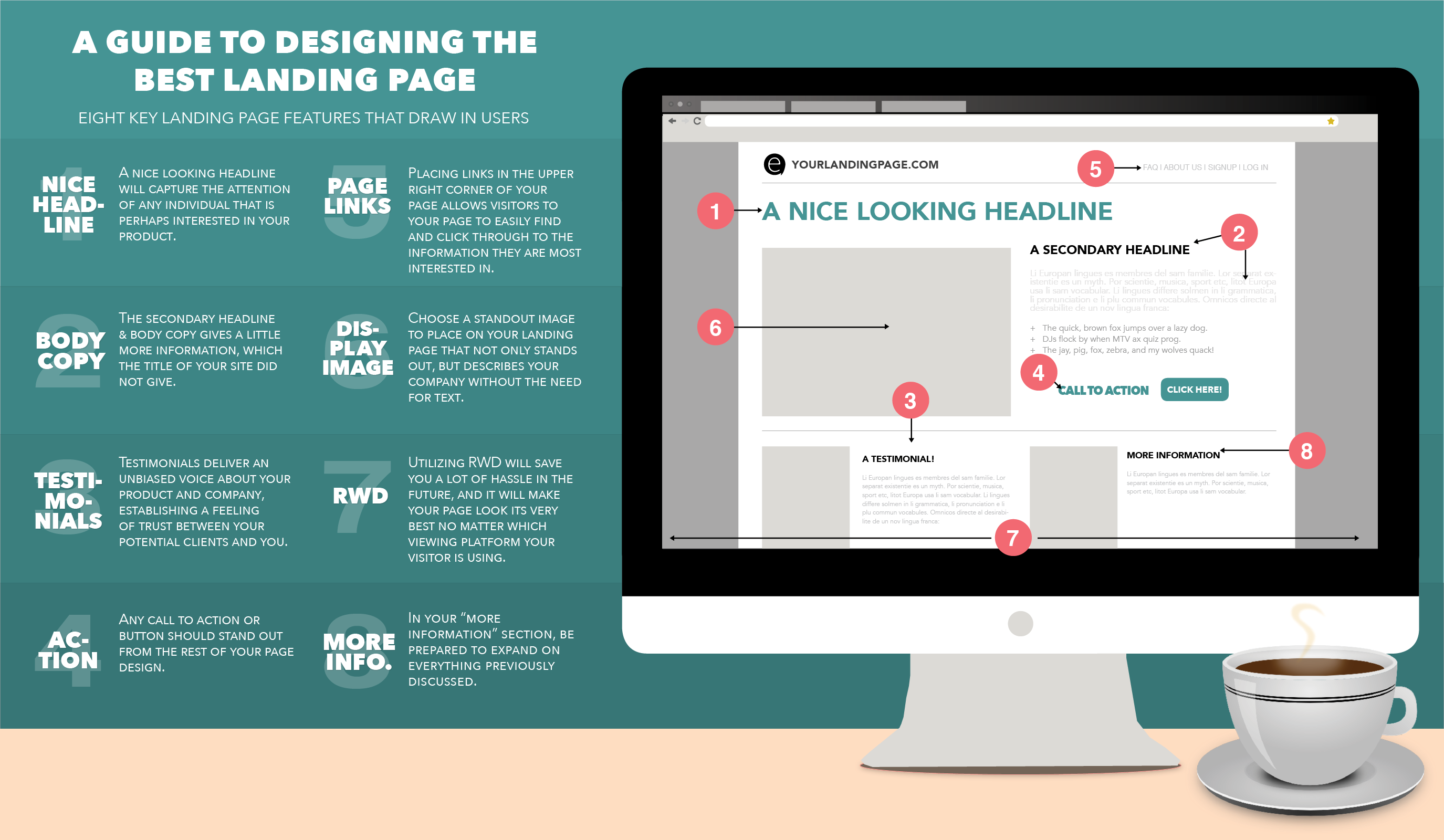 A Focus on Landing Pages
We wanted to first break this out into its own section. Landing pages are critical when it comes to website selling. They're your first chance to make the right impression, and the first chance to generate a new sales lead.
Here's a few tips on what we know in regards to landing pages:
Stay Consistent — Ensure you know where your users are coming from, and act accordingly. Different links/ads should send users to distinct landing pages that most directly cater to the message that originally brought the user there. The style of your prose and your imagery on your landing page should always play well with the style and imagery of the referral link/ad that led the user there.
Grab Their Attention — Always grab the potential lead's interest immediately on your landing page with an attention-grabbing headline that relates to the referral link/ad that brought them there.
Tell Your User What to Do — Always provide an express, specific action for the user to take next. Don't be ambiguous or leave anything open-ended.
Don't Be Afraid to Target Emotion — B2B website sales can be about emotion, too. Just because you aren't targeting a normal, average consumer doesn't mean that you can't make some kind of emotional appeal. This is a common misperception. Everyone responds to emotion.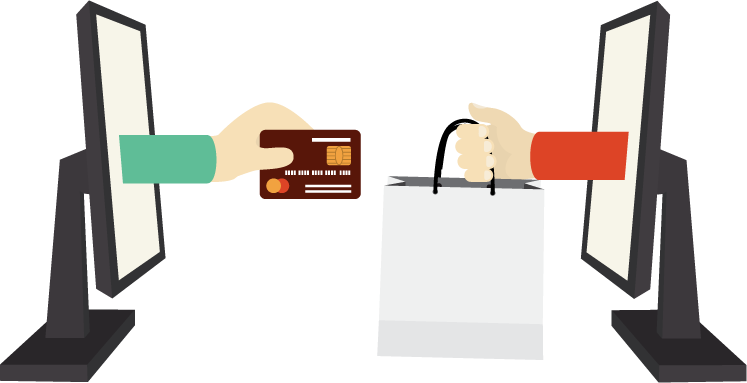 General Website Sales Tips
Blog, and Blog Regularly — Blogging isn't just a tool for business-to-consumer setups or more "gabby" individuals looking to talk about themselves and what they do for a living. Instead, blog posts are essential to any successful B2B-oriented site, and they'll aid in lead generation and eventually making the sale. This is because these posts can highlight your products and services while also providing shareable content via email and social media (more on the later.)
Even better, using target keywords within your blogs will improve your search engine ranking in respect to those keywords, allowing you to bring in more traffic that's looking for exactly what you offer. And of course, that traffic can turn into website sales.
Ensure Content is Helpful — Not all blogging, article creation, and eBooks should center solely around your specific products and services. Providing helpful content that revolves around your area of expertise (but never promoting competitors, of course) will pull in visitors, too, and you'll gain the bonus of establishing yourself as a preeminent expert in your field. This approach aids website selling by engendering feelings of respect and appreciation within your readership.
Even more to the point, helpful website content can lead to greater referral traffic, which is when your blog posts, articles, and more are shared on other websites. This leads to traffic from their sites, which bolsters your site's popularity, can lead to better search engine rankings, and increases your potential sales leads.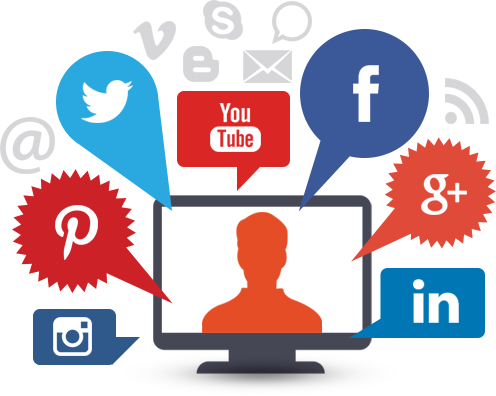 Social and Email Marketing — Daily (or semi-daily) blogging isn't enough. In order to set up your website for maximum success, you need to ensure that you have an active social media and email presence. Any time you feature a new post or set of features on your website, you should consider making an accompanying email blast. And any time you update your website with fresh content, never hesitate to post to each of your social media channels (Facebook, Twitter, LinkedIn, Instagram, and anything else applicable) to advertise your content and draw more eyes to your website. Your B2B website sales can only increase as a result.
Google Analytics – Google Analytics is a powerful tool that allows you to know how visitors found your website and where they are coming from, as well as what keywords inspired them to get there.
With these tips above implemented, you should find your B2B website sales increasing. Even better, these tips and solutions can all be further bolstered by the use of Snitcher to discover exactly which businesses are enjoying your content. Learn more today!
Let us help you get more customers!
Snitcher shows you which companies visit your site and what they do there.
Learn More